Meta-owned WhatsApp is working on a new update that would allow users to view the list of channels they follow, WaBetaInfo reported.
According to the app-tracking website, the new update called "channels list" is under development and will be available to users in a future update of the app.
Channels on WhatsApp are a new one-to-many tool for broadcasting information from people you wish to get news from.
Users will be able to view the new update within the status tab called updates. All the updates about channels and status will be visible in this tab.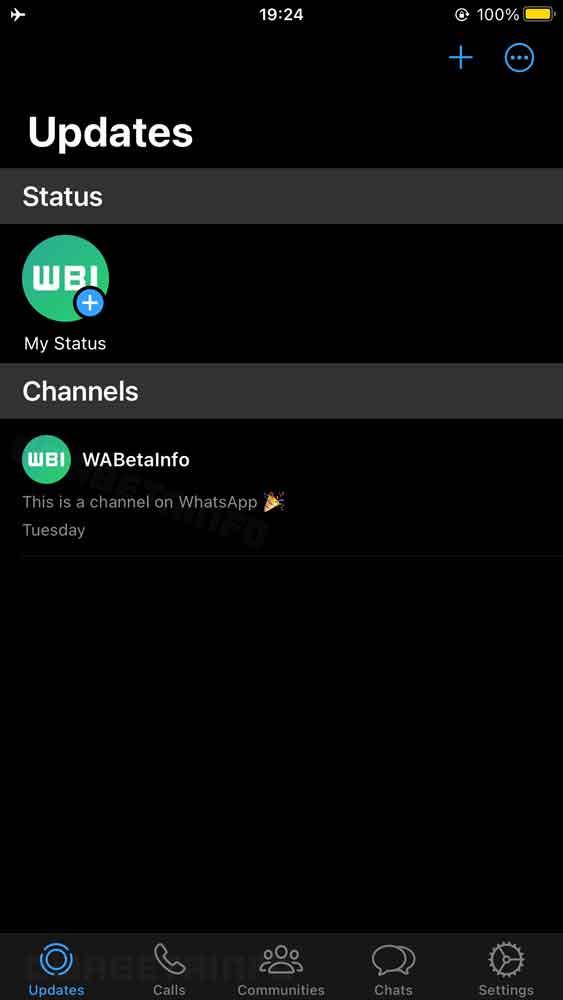 "In particular, status updates will always be displayed horizontally in order to provide more space for the channels list. Instead, channels will be shown under the section where status updates are listed," said WaBetaInfo.
This feature is currently under development, hence, there might be some changes in the interface once the update is officially released.
Users will have complete control over which channels they want to follow. Moreover, when users follow a channel, this action will be completely private.
As this update is not based on algorithms, users will only see the content they choose to see and follow. These channels will support handles which will let users easily search and access preferred updates.